Osaka Group Interior Design
Logo Concept, Design and implementation

Osaka Group Interior Design is a Kuwaiti local interior design company.
The company name is not related in any way to Japanese culture, tradition or Osaka as a city.
I created the median letter "
A
" of the "OS
A
KA" word as a
BOW COMPASS
, and I used it such a proportion to stand out as the central visual element of the logo.
The bow compass and middle alignment of the text reflects balance and accuracy in the design, concepts and execution that the interior design company is creating.
If we are to draw an imaginary circle with the bow compass, that circle will include the words "GROUP and INTERIOR DESIGN" ... therefore OSAKA is a GROUP OF INTERIOR DESIGN.
The orange and black were used to give strength and energy to the logo.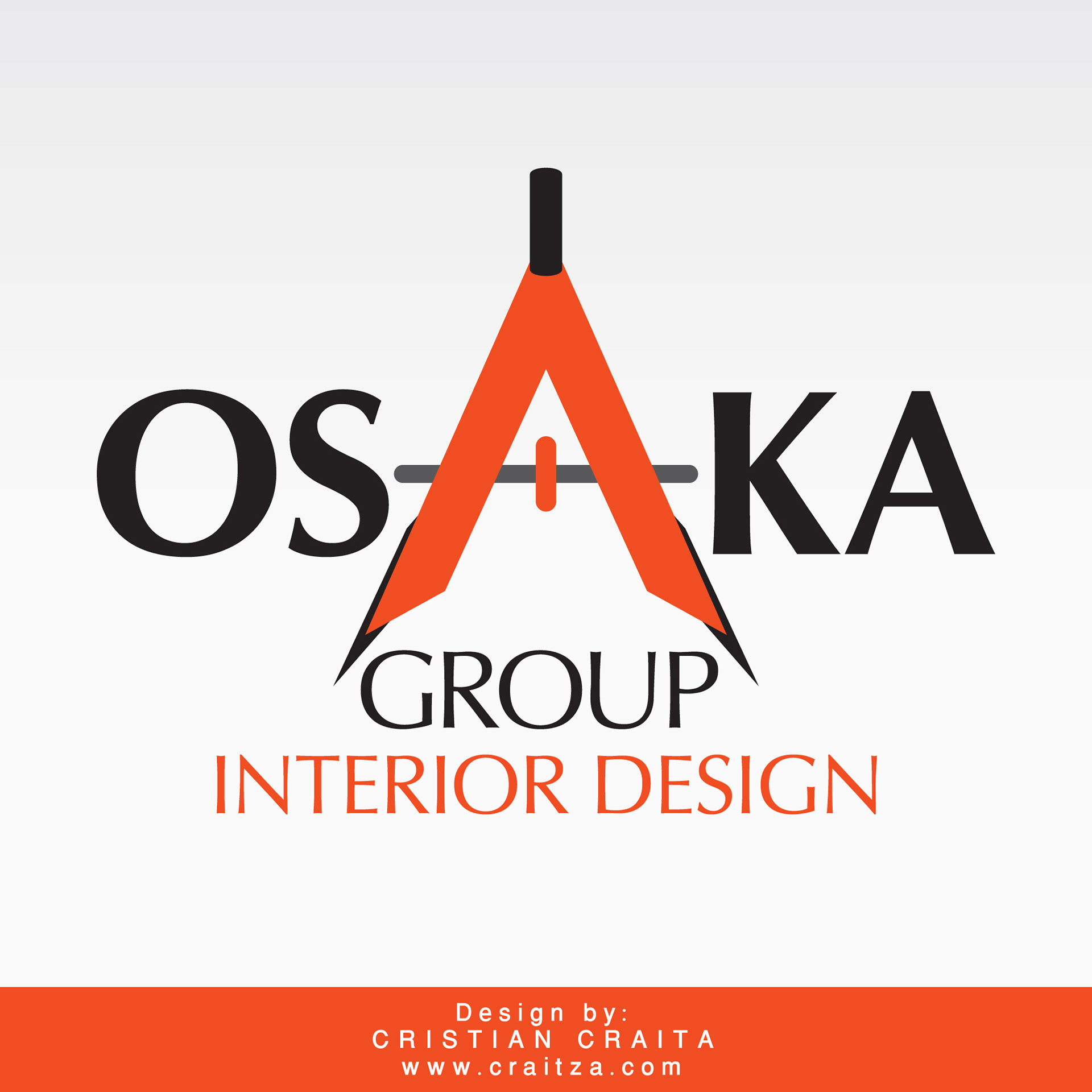 Below you can see the implementation of the logo in the Invoice, Letterhead, Envelopes and Business Cards Design of the company.